Communications Working Group
Our Aims
We aim to increase the visibility of core facilities and CTLS in European life science research. Through the promotion of CTLS events, social media and the CTLS website, we strive to strengthen the engagement of the scientific community with CTLS activities and to build the collaboration between CTLS members.
Current Activities
CTLS website – We are redesigning the CTLS website and updating the content…. look out for the launch shortly!

Social media – We are now doing frequent posting in the company LinkedIn page (https://www.linkedin.com/company/14051513/) and Twitter (renamed to @CTLSlifeScience) to promote CTLS activities. Make sure you are following us!

CTLS newsletter – We have digitalised the newsletter, and other communications, so that we can send them to an accurate member distribution list and track the analytics. We hope you like the new look of these communications.
Our Members
Chair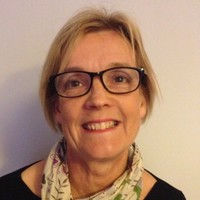 Jane Chappelle
UK

Vice-Chair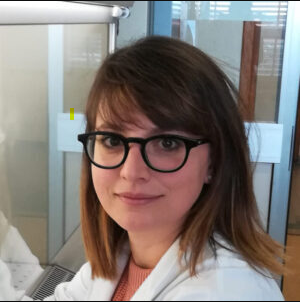 Valentina Palmieri
Italy
Members
Leonor Heleno Wielgosz, France
Michelle Malloy, South Korea
Manuel Sorroche, France
Julia Fernandez-Rodriguez, Sweden