CTLS 2018, Ghent
From 1-4 July VIB was proud to host the third edition of CTLS. This Core Technologies for Life Sciences conference has brought together 300 people from academia and industry – of which more than 80% from abroad. They gathered in the beautiful and historical venue 'Het Pand' in the heart of Ghent.
With 42 speakers, over 60 poster presenters, 21 sponsor booths, 7 company workshops and 4 satellite meetings CTLS2018@VIB  was a valuable opportunity for the diverse community of core facility staff to learn from and interact with peers. The Belgian beer reception at the Great Butchers' Hall, boat tour and delicious conference dinner @restaurant Oude Vismijn provided many opportunities for participants to network, and establish new collaborations.
"The 3rd biennial CTLS conference was a wonderful milestone for this young association. It generated remarkable enthusiasm from both existing and new CTLS members to work together and improve the ways core technology facilities support cutting-edge science."
We would like to thank our great speakers, enthusiastic participants and sponsors!
Thanks to the 300 people who attended CTLS 2018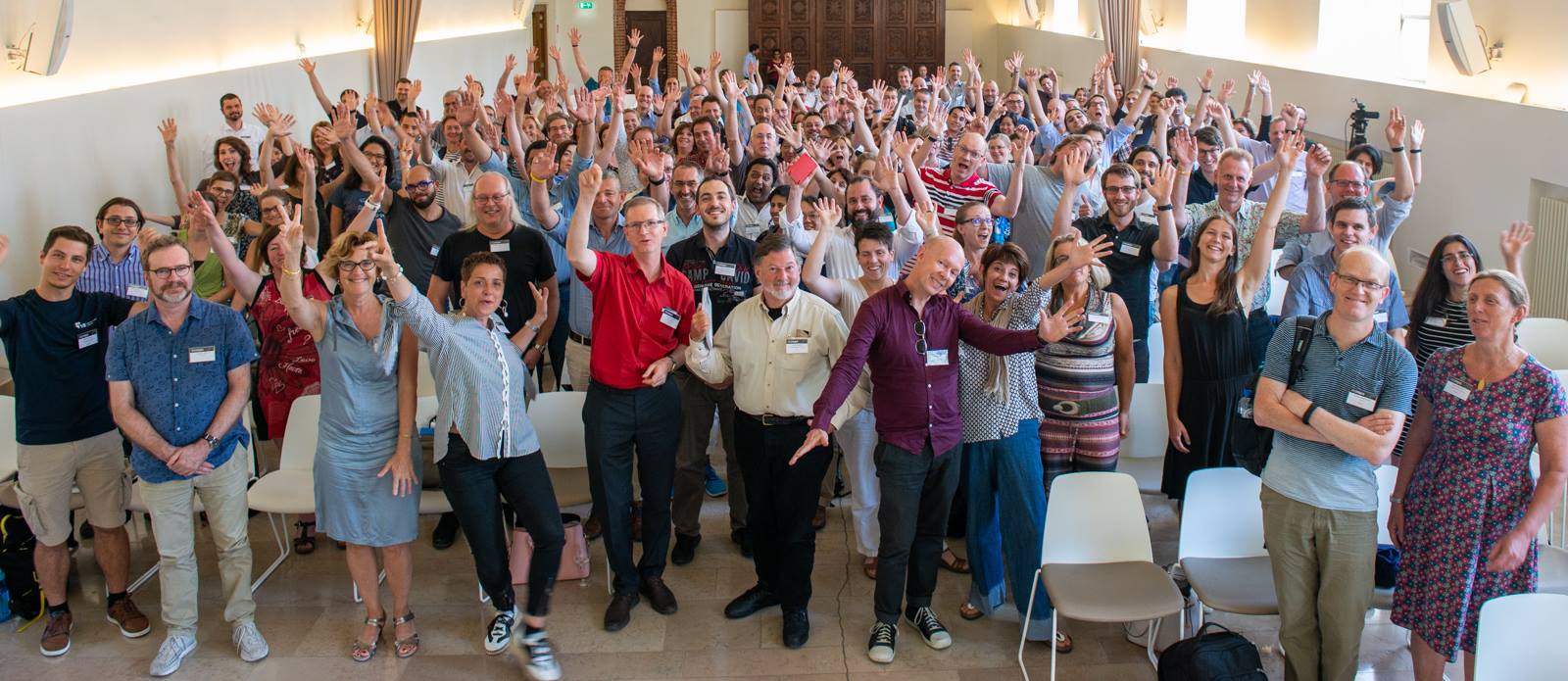 CTLS 2016, Heidelberg
Building on the success of the Paris meeting CTLS 2016 was held at the EMBL conference center in Heidelberg. Once again over 250 attendees representing CFs and commercial sponsors met to discuss issues relevant to both the operational and the scientific aspects of CF success. Keynotes were delivered by Reiner Pepperkok, head of CFs at EMBL, Ewan Birney, of EMBL-EBI, William Hendrickson president of the ABRF and Wolfgang Burtscher, Deputy Director-General of the European Commission's Directorate for Research and Innovation. The program included five plenary sessions comprising both oral and poster presentations, which allowed presenters and attendees to explore and discuss issues concerning European core facilities and infrastructures. There were also satellite meetings and workshops organized on technology specific and administrative topics.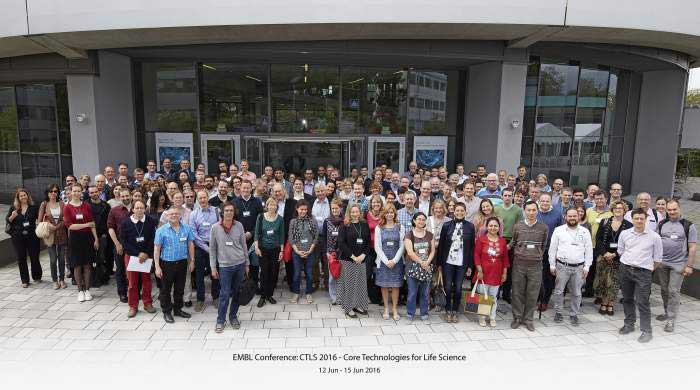 CTLS 2014, Paris
The Paris CTLS congress brought together 350 expert scientists from 26 countries to discuss issues ranging from the operational activities of CFs, state of the art technologies and career pathways for CF staff. Held at and supported by the Institut Pasteur in Paris CTLS 2014 was the culmination of discussions that had been happening since 2010. Keynotes were delivered by Iain Mattaj, Director General of EMBL, Beatrix Vierkorn-Rudolph, chair of ESFRI, and Albert Heck, scientific director of the Netherlands Proteomic Centre. The meeting was also attended by over 20 commercial sponsors and other interested organizations (Core for Life, Royal Microscopical Society, MIRRI ESFRI infrastructure).