What does
C

T

L

S

stand for?
Core

: are any type of core facility, research infrastructure or shared resource lab.

Technologies

: are any kind of instrumentation, methodology and resources that support scientific research.

Life

Sciences

: are any field of expertise related to biology and biomedicine (see What is a Core Facility)
CTLS is a community that allows members to:
Network with like-minded colleagues
Share and exchange knowledge and experience
Promote joint benchmarking and best practices
Develop their careers
Discuss emerging methods or technologies
Provide peer counseling services to members of the community
Contribute to data reproducibility and standardisation in life sciences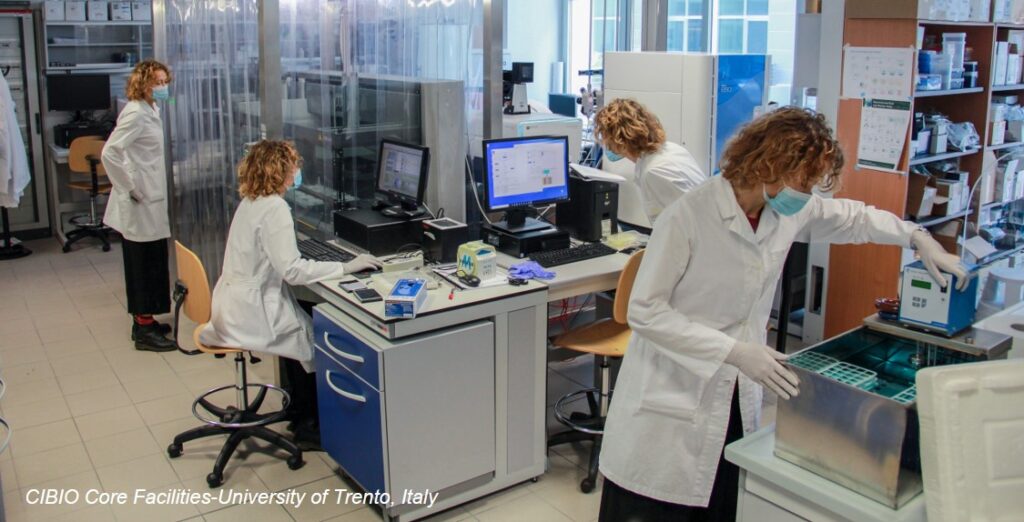 About Us
Core Technologies for Life Sciences (CTLS) is a non-profit association that brings together scientists, technical and administrative staff working in or in close association with shared resource laboratories, such as core facilities, technological platforms and research infrastructures.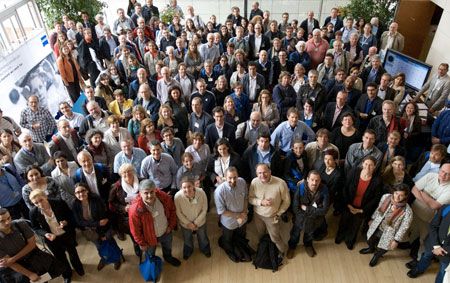 Membership
By joining CTLS, you help our community to be more effective in its advocacy and outreach aimed at increasing the awareness of CF funders and policy makers about the importance of CFs in modern life sciences.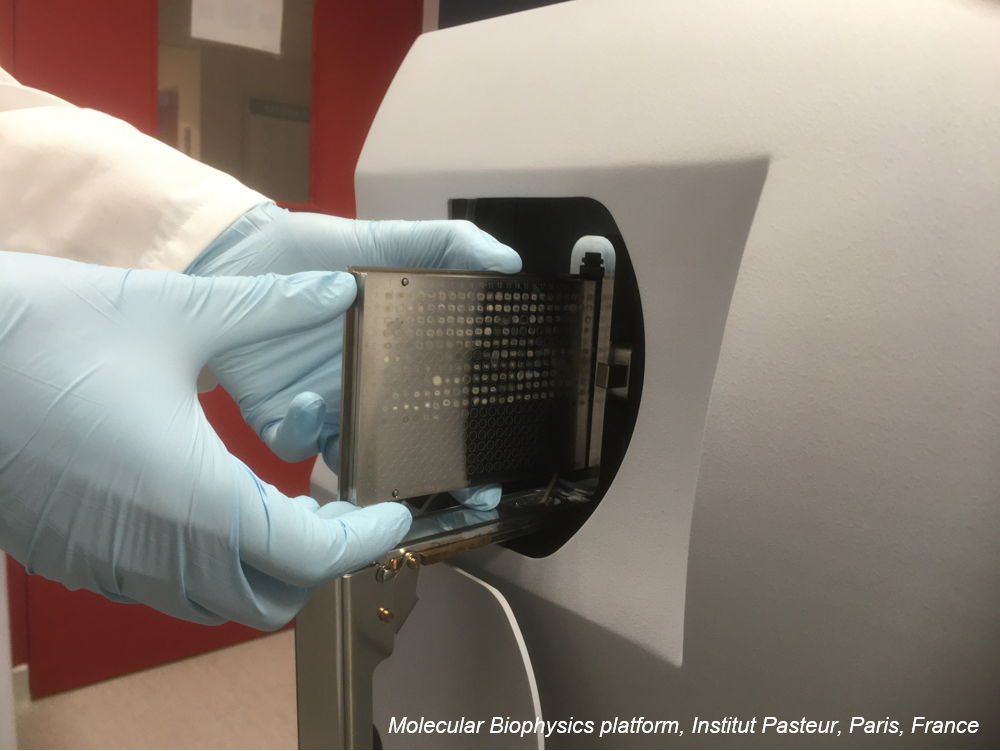 What are Core Technologies?
Core Technologies provide shared access to specialized expertise, instrumentation, and knowledge. They ensure more efficient resource utilization, as well as specialist instruction, support, and management. Core Technologies take many forms ranging from individual pieces of shared research equipment to large international infrastructures.
Main Photo Credit: Newcastle University, Dave Bell (someseedifferent.com)