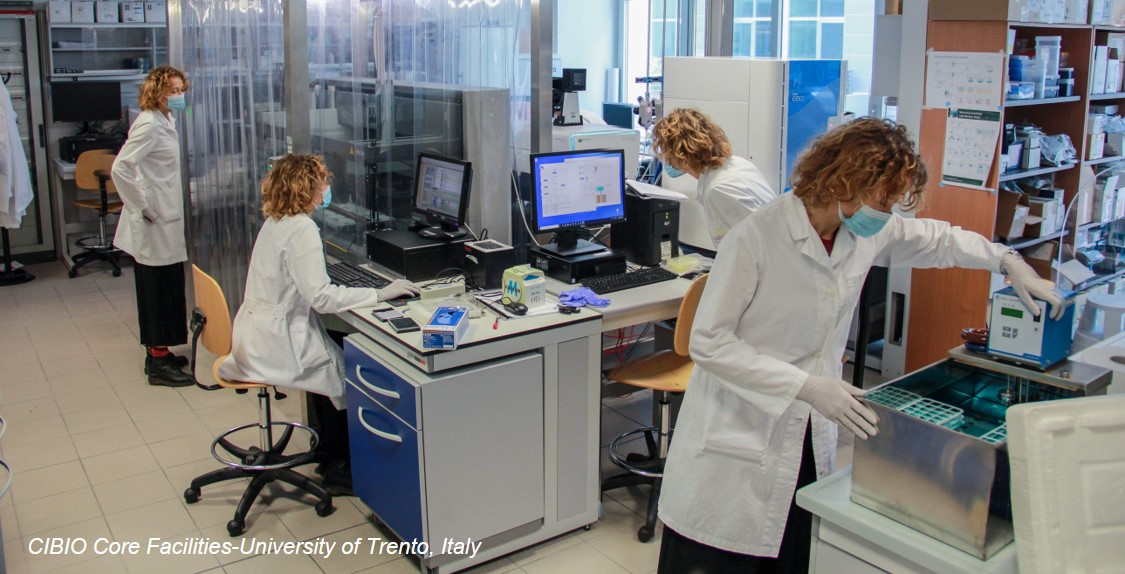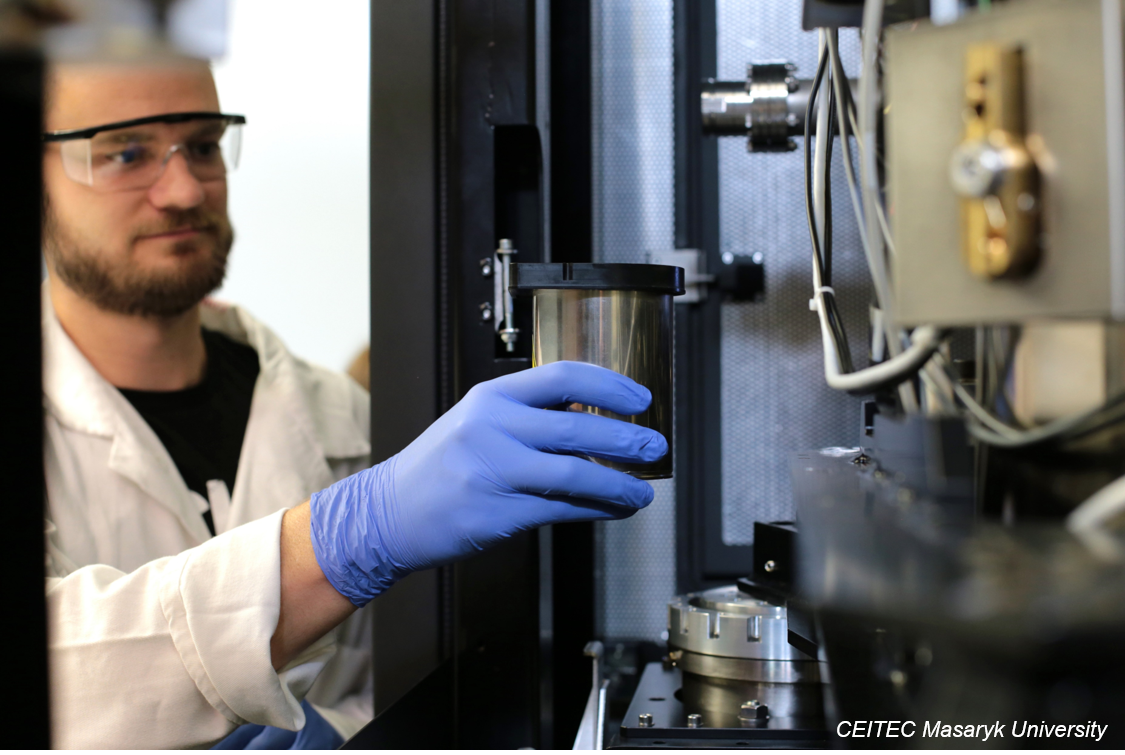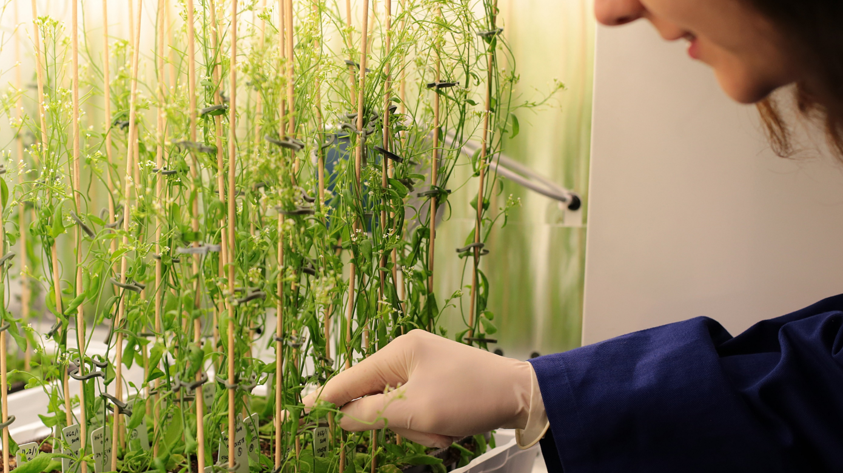 CORE TECHNOLOGIES FOR LIFE SCIENCES is a networking non-profit association that brings together scientists, technical and administrative staff working across the world in core facilities, research infrastructures and other shared resource laboratories.
We provide a platform for you to network, discuss emerging technologies and exchange information on best practices. We support the career development of our members throughout their careers. If you are not already a member, come and join us!
Upcoming events
UPDATE 30th JUNE: #CTLS2023 finished yesterday and what a great congress it was! Three days of learning, sharing experiences and networking…. all hosted perfectly in Dublin. Thank you all, especially the CTLS2023 Steering committee, local organising team and all the speakers and chairs. Looking forward to Brno in 2025!