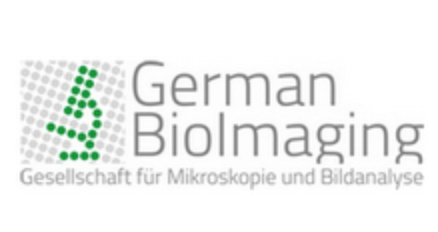 The CTLS BoD is happy to announce that there are three bursaries available (worth 500 EUR each) for CTLS members to apply for to attend the 2021 'Core Facility Leadership and Management' course run by GerBI-GMB and hfb consulting. Please email the BoD for more details on how to apply if you are interested.
Click here to learn all about this course. This course will be held as eight half-day online sessions from 29th September to 15th October 2021.

Registration for this course is now open!