Date
16 Feb 2023
Expired!
Time
CET
4:00 pm - 5:00 pm
FEBRUARY SESSION: MENTORSHIP WORKSHOP
Date: Thursday 16th February
Time: 4:00 – 5:00 pm (CET)
SUMMARY
Mentorship is a critical part of professional development for the core community. This online session will bring together core facility staff members, heads, and administrators to participate in group-based peer mentorship activities. Topics including career advancement, soft skills training, and professional competencies will be covered.
MODERATORS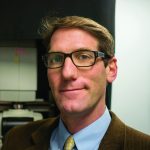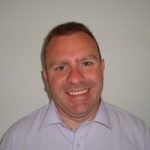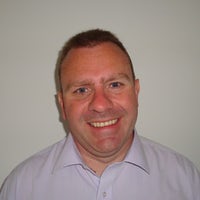 Josh's background is as a cell biologist and microscopist, and he has over a decade of experience in core facility management and administration. His current position focuses upon expanding and improving the shared research resources available to the Boston College faculty. Josh is a founding member of the CTLS Executive Council and Board of Directors, ending his term as Secretary of CTLS in December 2022.
Central Biotechnology Services (CBS) is an ISO 9001:2015 certified and Good Clinical Laboratory Practice (GCLP) accredited Core Facility offering expertise and access to a wide range of life sciences resources for internal researchers and external contract work. Ian was recruited to Cardiff University in 2003 as a proteomics specialist and has directed CBS since 2011. He is a CTLS Executive Council Member and Training Working Group Member (since 2017) and recently became Chair of the GW4 Alliance (Bath, Bristol, Cardiff and Exeter Universities) Technical Infrastructure and Knowledge (TIK) Working Group.
---