Date
22 Jun 2021
Expired!
Time
CEST timezone
4:00 pm - 5:00 pm
June session: Core Facilities – leaving behind a Sustainable "Footprint"
Date: Tuesday, June 22nd, 2021
Time: 4:00 – 5:00 pm (CET)
Summary
Sustainability can be implemented in diverse ways with actions at the local as well as global level.
Core facilities, already incorporate a sustainability model in their resource sharing and consequent reduction of redundancy and maximization of resource use. But we can do even more to leave behind an even smaller 'carbon footprint'.
In the first half of the webinar, we will hear about Sustainable Development Goals (SDGs), first published by the UN in 2015, which encompasses the full gamut of human actions. Specifically, we will hear about how Research Infrastructures / core facilities could contribute to specific SDGs to have an impact in a global context.
The second half of the webinar will address institute-driven actions that can have an impact on the efficient use of resources, and infrastructure management, to have a directly measurable impact at the local level.
Video recording
To view this content please log in using your membership credentials. The materials will appear on this page.
---
Organizers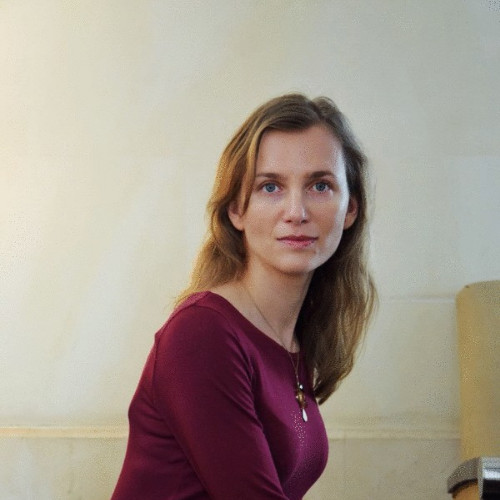 Anna Kamenskaya
Administrative Director – CTLS
Institut Pasteur
France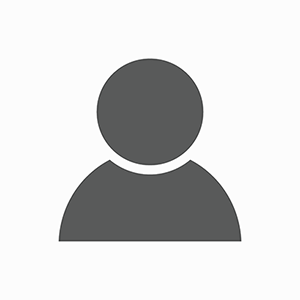 Lavanya Premvardhan
Core Facilities Coordinator
Institut Curie
France
---
Speakers & presentations
Sustainability Development Goals in national and transnational research infrastructures. Are we concerned ?
by Jean Salamero (CNRS-Institut Curie, France BioImaging (FBI) and Global BioImaging (GBI))
The results from the "Societal impact of Imaging Research Infrastructures Working Group "of the Global BioImaging international network will be presented. Approaches for the selection of SDGs of interest, through their "Targets", will be described. While this ongoing study is dedicated to imaging core facilities and infrastructures, results could likewise be used by, or inspire, other RIs and CFs to act towards global sustainability.
EPFL's Green Lab project and the role and impact of core facilities.
by Agnès Le Tiec and Adrien Legrain (École polytechnique fédérale de Lausanne, Switzerland)
Core facilities play an important role in sustainability at a local scale. Here, we will present EPFL's Green Lab project and examples of applications at Core Facilities. Among those initiatives, we will discuss the recycling of solvents, the CO2 calculation in CFs, and our sustainable strategy for freezers.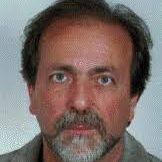 Jean Salamero
CNRS-Institut Curie, France
France BioImaging (FBI) and Global BioImaging (GBI)
Agnès Le Tiec
École polytechnique fédérale de Lausanne, Switzerland
Adrien Legrain
École polytechnique fédérale de Lausanne, Switzerland
---